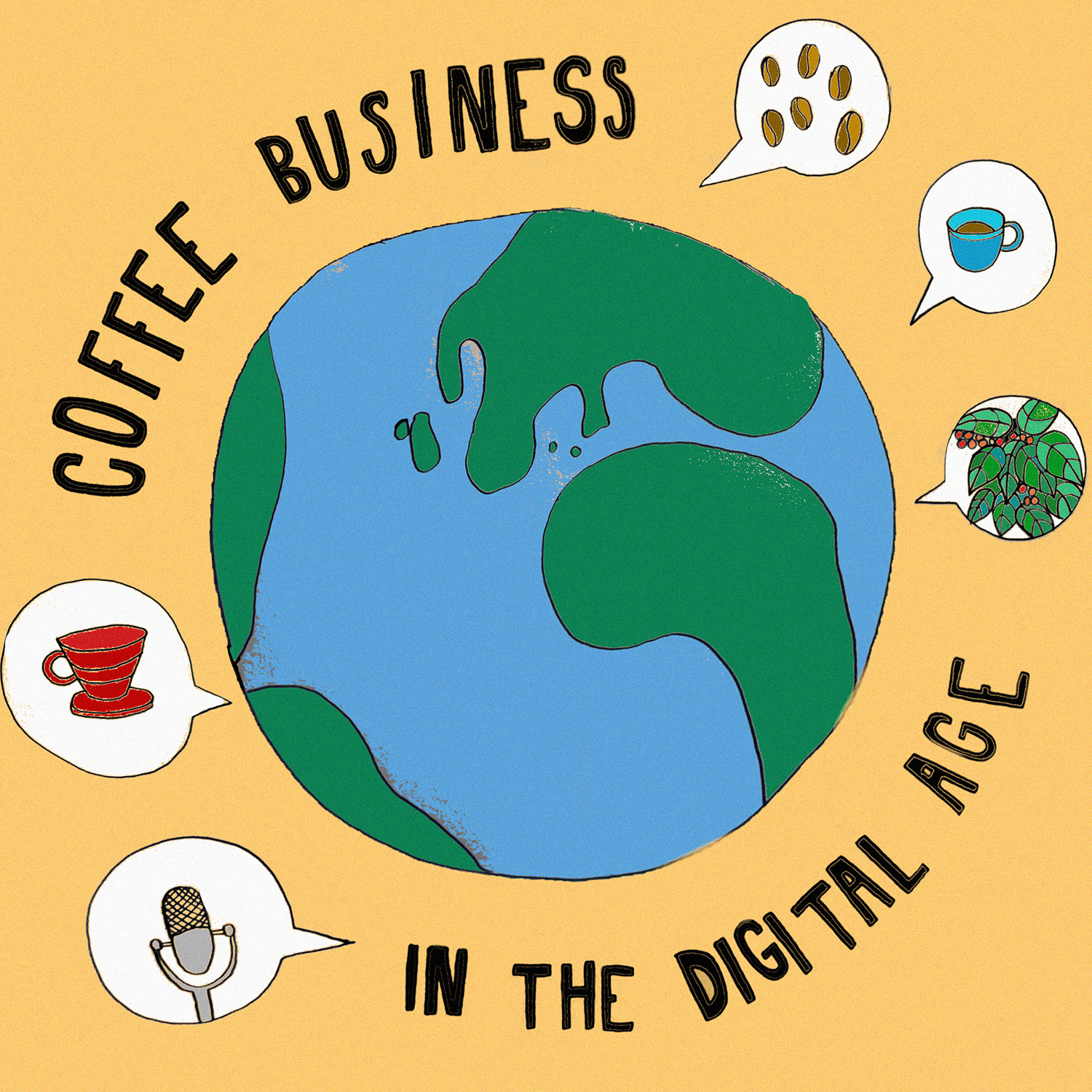 I think I am not wrong when I say that most coffee professionals dream of going to the origin, tasting the coffee cherry and frolicking on the coffee farm like Kaldi's goats in 15th century in Ethiopia.
But have you ever wondered what do baristas from the origin dream of?
We know that 10-20y ago in many coffee producing countries, drinking coffee was not something what was done. Many of the coffee farmers did not even taste their own coffee.
This is rapidly changing and origin countries opening amazing cafes, where locals, tourists and coffee farmers can be united by the art of the barista.
A good example is Daniel Sibomana from Kigali's Question Cafe. Dan recently visited the San Francisco Bay Area so I was curious about his cafe in Kigali and how does he perceive the coffee world in the SF bay area.
Enjoy the show!