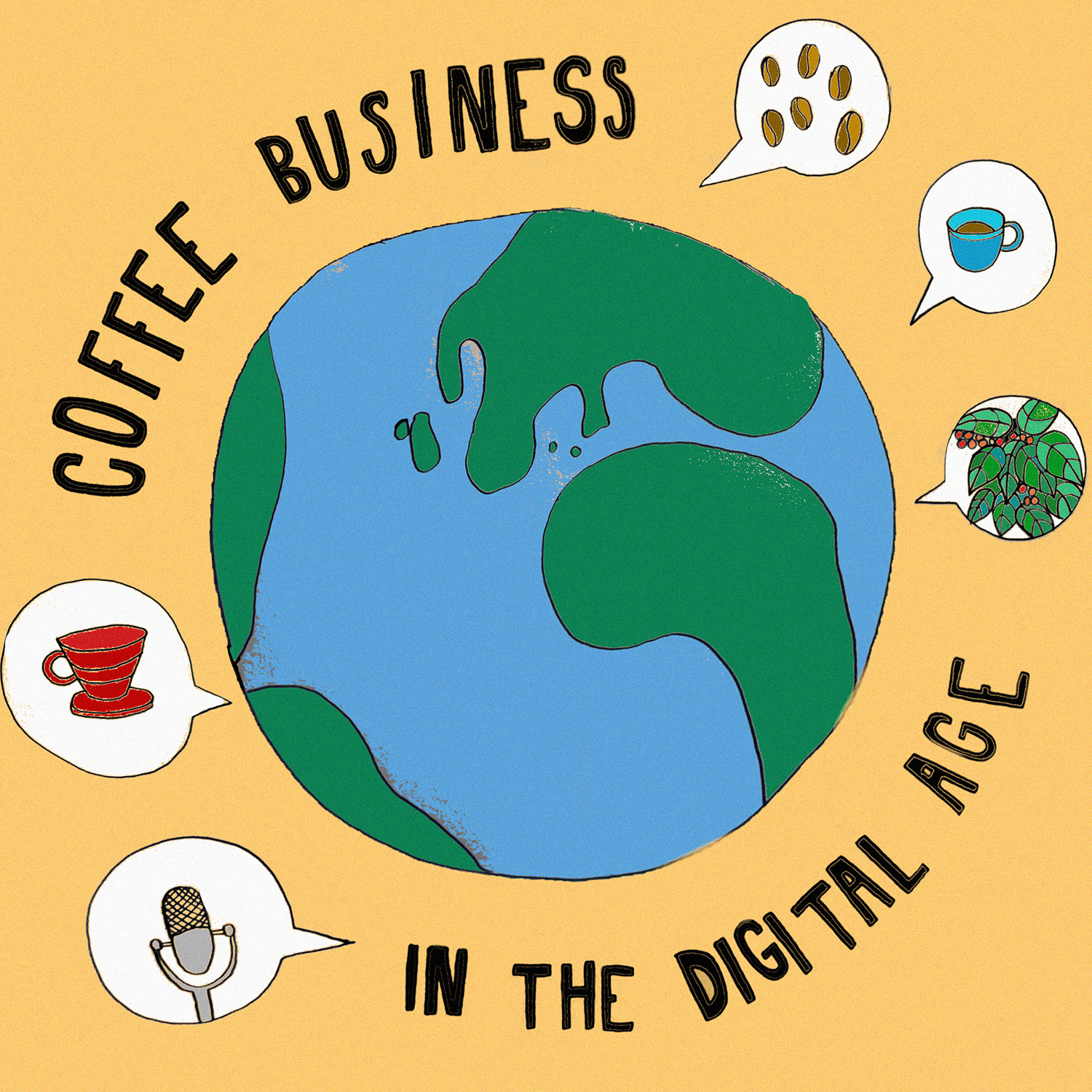 Denet Lewis from Barbell Coffee will reveal how can you start a coffee business under $10000 and how did they find their crowd in the crossfit niche.
In this episode we will also talk about different ways to make cold brew and also how to bottle cold brew.
With Denet we will discuss their buttered coffee derivative which is based on the bulletproof coffee.