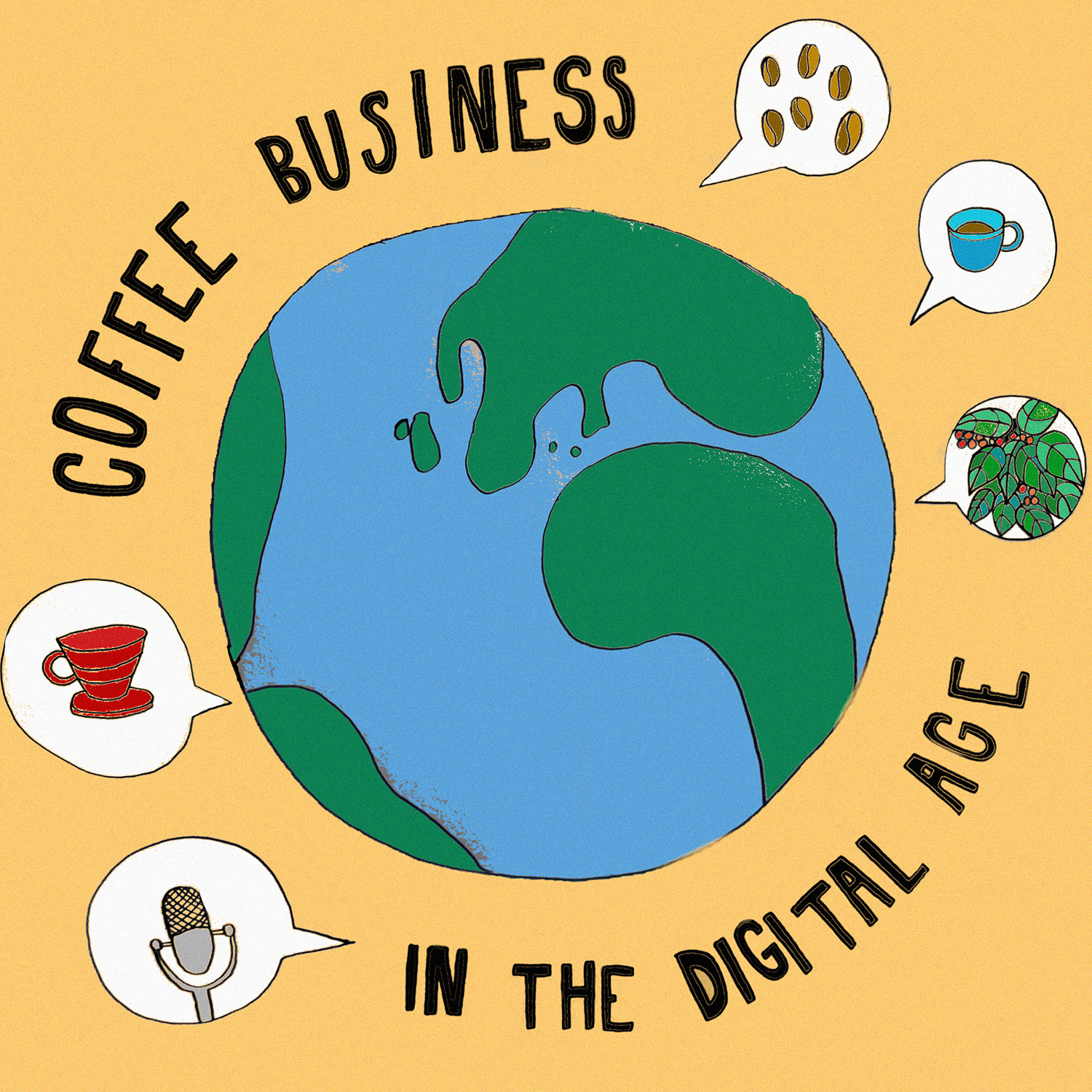 This is a promised episode where we try to inspire through our experience of building a coffee brand.
After I introduce William - the coffee farmer and the CEO of Unleashed Coffee we will give you few tips how to select the perfect business partner for your project.
We also did a small exercise and asked each other our strong points and our weaknesses. This part was unrehearsed and we had a blast to evaluate each other. 
Selecting the name for our company was pretty challenging and long process. Did we over think it?  We will share how and what did we find important when selecting the name and how did we test it among potential customers.
Are focus groups the right way to test your potential name? If so how can you get most of them?
All this and much more in this episode.
Do you have questions? Join our Facebook group and ask us!