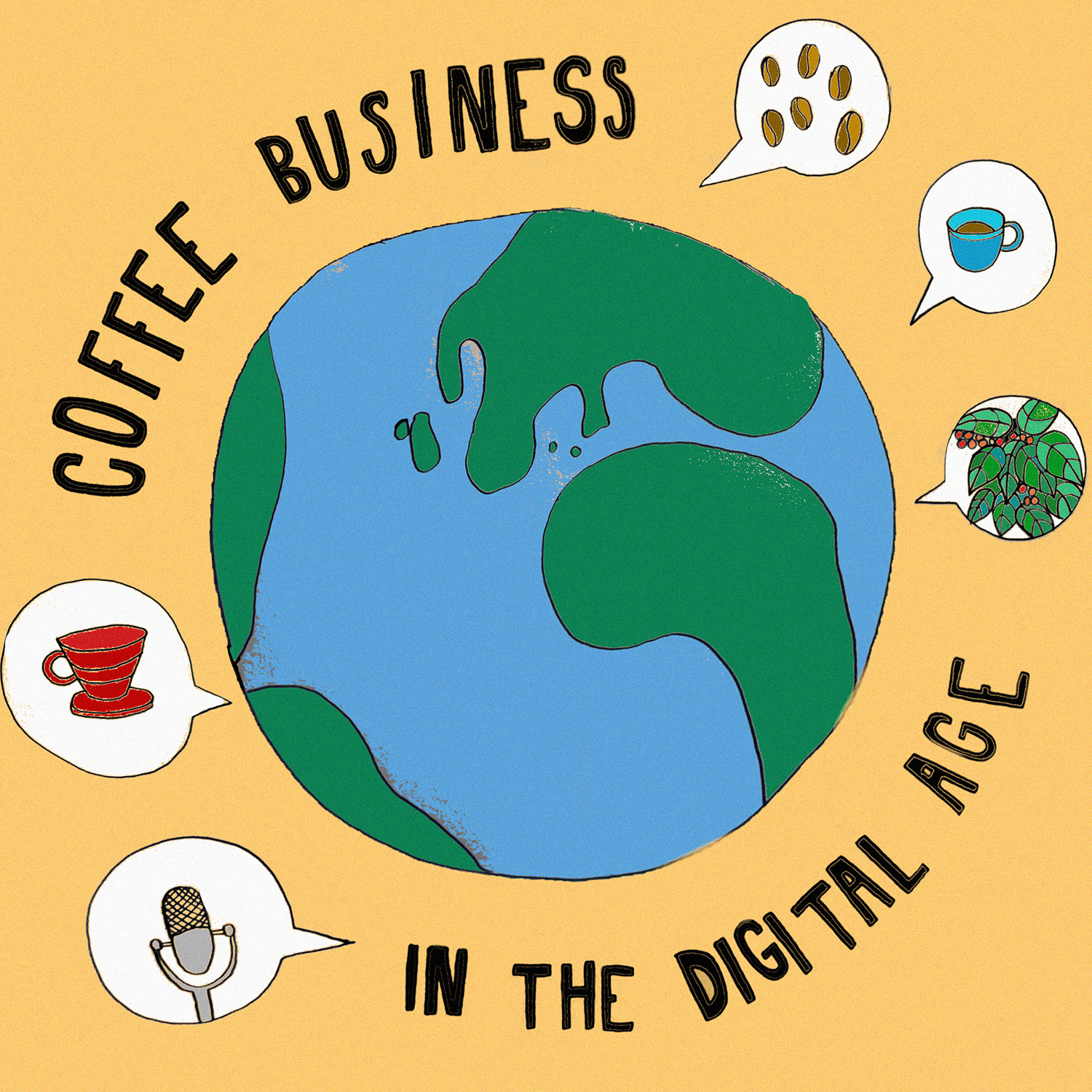 In this episode, we are going to talk about logo and packaging design. When it comes to the logo design we used plenty of services like Fiverr, 99 Designs and we will describe you the good and the bad about them.
We ended up with a local designer. Was it a good idea? We think so.
We will describe also the process we went through when ordering our bags. We had to order them from China via Alibaba, but it was not a very smooth ride.
Finally, we are going to talk about the importance of barcodes. Barcodes are often overlooked but might be crucial for your sales. 
All this and more in this podcast on building your coffee brand.