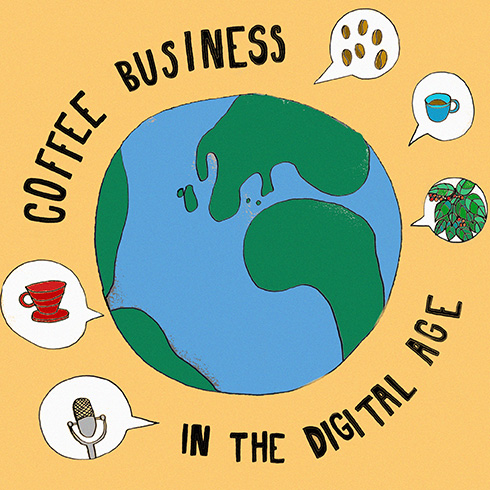 We are back with part 2 of our discussion with Umeko Motoyoshi, coffee entrepreneur, social media expert, educator, and author. In this episode we continue last week's discussion with the author of The @wastingcoffee Guide To Not Wasting Coffee and purveyor of the Umeshiso Cupping Spoons.
This week we share the results of a super fun and enlightening consumer experiment Valerian, Marcus, and Melissa conducted at the Boot Coffee Campus booth at the San Francisco Coffee Festival and hear Umeko's take on the experiment and how consumers approach coffee differently from coffee professionals.
Umeko also shares some of her secret sauce for social media success. With over 13,000 followers, she knows how to engage social media users! Listen in and learn how being genuine and showing yourself is one way to build a brand. We ask Umeko how influencers, specifically micro influencers, can build a brand; and explore how you can build and reinforce trust in your brand through your social media presence (or risk losing trust). 
Learn more about The @Wastingcoffee Guide to Not Wasting Coffee and some of the ways Umeko sees our industry normalizing waste and devaluing coffee and the work of everyone involved. It's an important discussion that she's tackling head on!