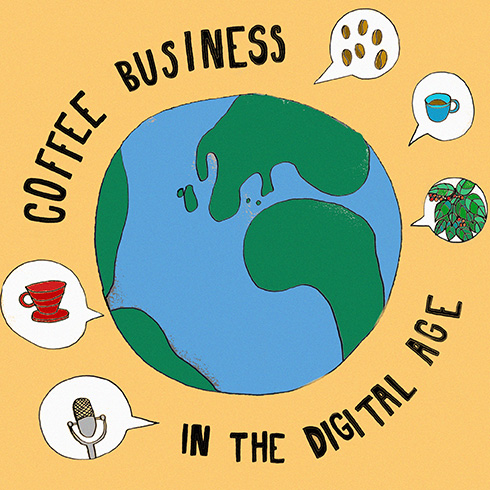 Tim is not new in the business world, he built and sold a few successful ventures. When he moved to Grand Rapids, MI, he decided to skip the line and buy his next venture instead of doing the startup hustle. 
In this podcast Tim elaborates on why he decided to buy in rather than start up, and whether it was a good idea. He  also gives us valuable tips about how to find and evaluate a company if you're  thinking to purchase your own.
Topics in this show include: 
How and why to buy a coffee company
Which sales channels do work for Schuil Coffee
Flavored coffee. New trend or ghost from the past?
What is the magical pricing for grocery stores
How to sell your coffee with Trade subscription service
Is working with distributors worth it? 
Is renting time on your coffee roasters smart?
Finally this episode, has a big announcement regarding Unleashed Coffee. If you plan to start a coffee roasting company, you should definitely not miss that part.
Thank you for listening and I hope you will enjoy this episode.
Valerian