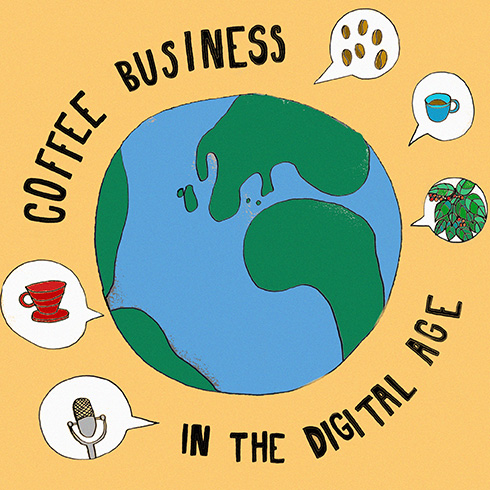 For this episode we asked you, our listeners, to send us questions - and to plug your business.
You sent thought provoking questions which challenged us -- Valerian and Marcus to think outside the box, share their experiences, and call upon their combined experience to come up with possible answers. 
We have tasted and drank a lot of coffee, and listener Katie asks us to name the single best cup of coffee each of us has ever had, in our entire lives. Did we choose one of the award winning geshas we often roast and cup, or some experimental process, or something else entirely? 
Tune in and hear our opinions of the optimal location to open a roaster / retail store. Valerian shares an interesting challenge he faced at Green Plantation opening in a beautiful rural setting. 
Other listeners asked about ideal roast profiles which leads Marcus to encourage all roasters to become confident cuppers and to be rigorous about tracking their data. Our listen John Bergman from Hacienda Coffee had a very specific question about sample roasting on a fluid bed roasters versus a drum roaster, and our hosts discuss the challenges and possible solutions to roasting on machines that utilize different thermodynamic principles.
Marcus and Valerian also discuss how they approach blends and Marcus challenges Valerian to try a new technique. Does it matter if coffees are blended with vastly different physical characteristics? Will a blend taste good if you give up some control in the name of consistency? Is the cupping table the best place for product development and QC, or should you use other brew methods too?
We hopee you enjoy hearing from listeners and our feedback. Maybe in the future we'll answer your question.