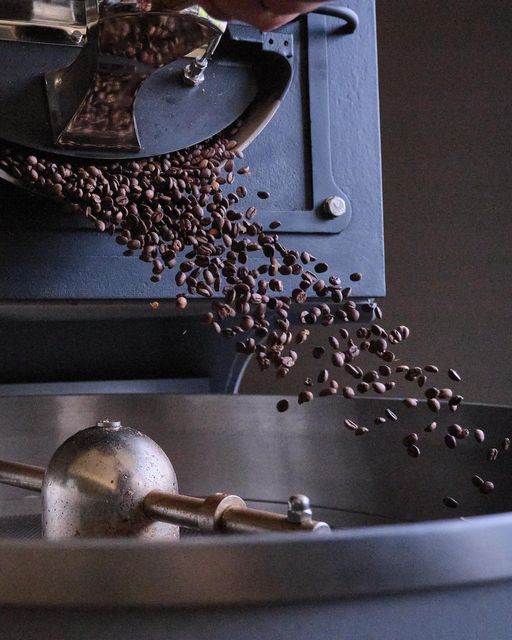 In this podcast I welcome back Marcus Young from Boot Coffee.
This is an episode where we discuss the most common questions we get from our consulting clients. No, you do not have to pay a dime for this, but a review on Apple Podcasts is welcome.  Thanks.
We start the podcast with a discussion about designing a roast profile. Is there such a thing as a correct approach? How many roast profiles should a roasting company have? 
Then I put a gun to Marcus's (and my head) and force us to come up with only one roast profile for a new startup. How would it look and why? Only one way to find out: click that Play button.
When starting a coffee roasting business, you most likely will have a limited budget and will have to compromise on the quantity of green coffee you can purchase. Each of us came up with three types of coffees we would want to launch with. Spoiler alert: one of them is a decaf. What? Yes, decaf. Why? Find out in this episode of the podcast.
Should a coffee roasting startup buy their coffee through direct trade or use an importer? If you go with an importer, Marcus (a former green coffee trader himself) will give you a few tips on how to develop relationships with importers. 
Finally, in this episode we revisit the ideal size of a coffee roaster. Finally we agreed on something with Marcus! :)
We hope you will have as much fun listening to this podcast as we had recording it. 
We have officially launched Black Friday deals, hence this is the Black Friday edition. Until December 1st, 2020 you can enjoy one of these deals. Use coupon code: coffeeisme