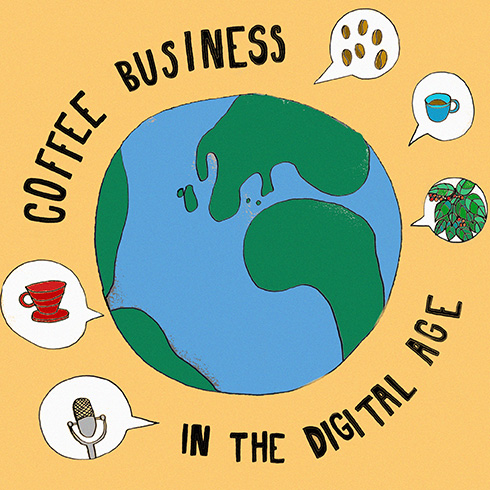 This week we talk with Q grader, author, educator, entrepreneur Umeko Motoyoshi. This is part 1 of a two part episode with Umeko, the creator of the Umeshiso rainbow cupping spoon and author of The @wastingcoffee Guide To Not Wasting Coffee.
We discuss how making the cupping and tasting environment more inclusive and accessible can draw customers into the discussion of flavor and taste. Umeko discusses how we should bring ourselves into the cupping room, how taste and flavor perception and experiences are deeply personal, and that it's okay if we don't all share the same experience of a coffee. The conversations ranges from Q Grading and the goal objectivity, the way the SCA cupping form informs our experiences and the influence of our upbringings.
We loved hosting Umeko and her throughtfulness. Join us as we share impressions of La Mula geisha from Panama, an incredible robusta Marcus discovered on a recent trip to Brazil from Cafe Fazenda Venturim, and two of Valerian's coffees - one from Green Plantation in Slovakia and the other from Unleashed Coffee in the US.
We will soon post the rest of the discussion in part two where talk about social media, building a brand, and other entrepreneurial topics.