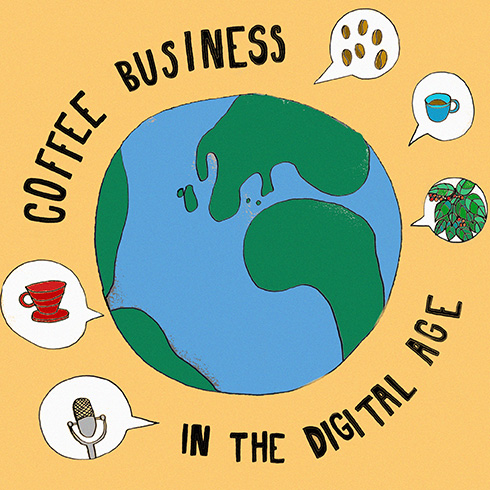 My guest in this episode is Stephen Ezell. Stephen is my old buddy, who together with Jonathan Shepard started Sequential Coffee.
Jonathan is the business brain and Stephen is the coffee brain of this operation. It is a dream combo for every coffee nerd out there. Lucky Stephen!
In this episode, we talked about the first steps and challenges when starting a coffee roasting operation. Sequential Coffee sells online using Shopify, but also retails in grocery stores, and they recently even started a kiosk. Which of these were good decisions?
We also discussed how Covid has influenced their operation and the opportunities this crazy time can offer. 
Want to start to work in the coffee industry but don't know where to start?  Stephen revealed his tips for careers in the industry where you can make a decent living wage.
We hope you will enjoy this episode.
Find Sequential Coffee: